Happy Gobble Gobble!
November 27th, 2008
Just wanted to send a hugemangeous shout out to all who read Wassap Wit Dat!.......
Mahalos for all the readers who spend their precious time reading WWD! and even more to those who take the extra time to post! Give your family and friends a big hug today, give those who are away a call, text or email at the least but let those who you love know that they are on your mind.
Also a shout out to the parking garage in the First Hawaiian Center in downtown for being "brave" and classy enough to decorate (the only place I've seen this year) in Thanksgiving garb - Au' right!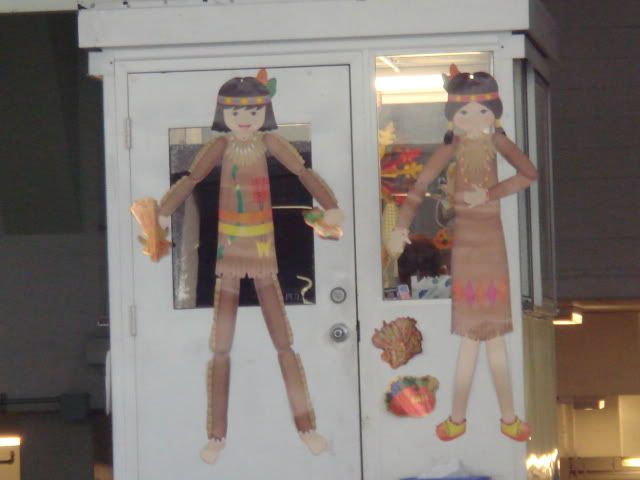 And of course wat's a WWD! without a little funny.....
White or dark meat?
😆